News
BNP Paribas news in Portugal
April 17, 2023

Sylvie Le Pottier, Head of Human Resources for BNP Paribas Portugal, spoke with Dinheiro Vivo about the results of a study undertaken by BNP Paribas and Nova SBE on Re-Imagining Work, covering post-pandemic market trends and younger generations expectations. 

January 19, 2023

BNP Paribas in Portugal has been recognised, for the first time, a Top Employer in 2023. This was revealed by the Top Employers Institute, the biggest Human Resources practice certification entity around the world

October 11, 2022

BNP Paribas Portugal promotes the 7th edition of the "Diversity Week", from 11th to 14th of October, to celebrate an inclusive culture. This internal event celebrates diversity in order to enhance the importance of encouraging an inclusive working and culture environment.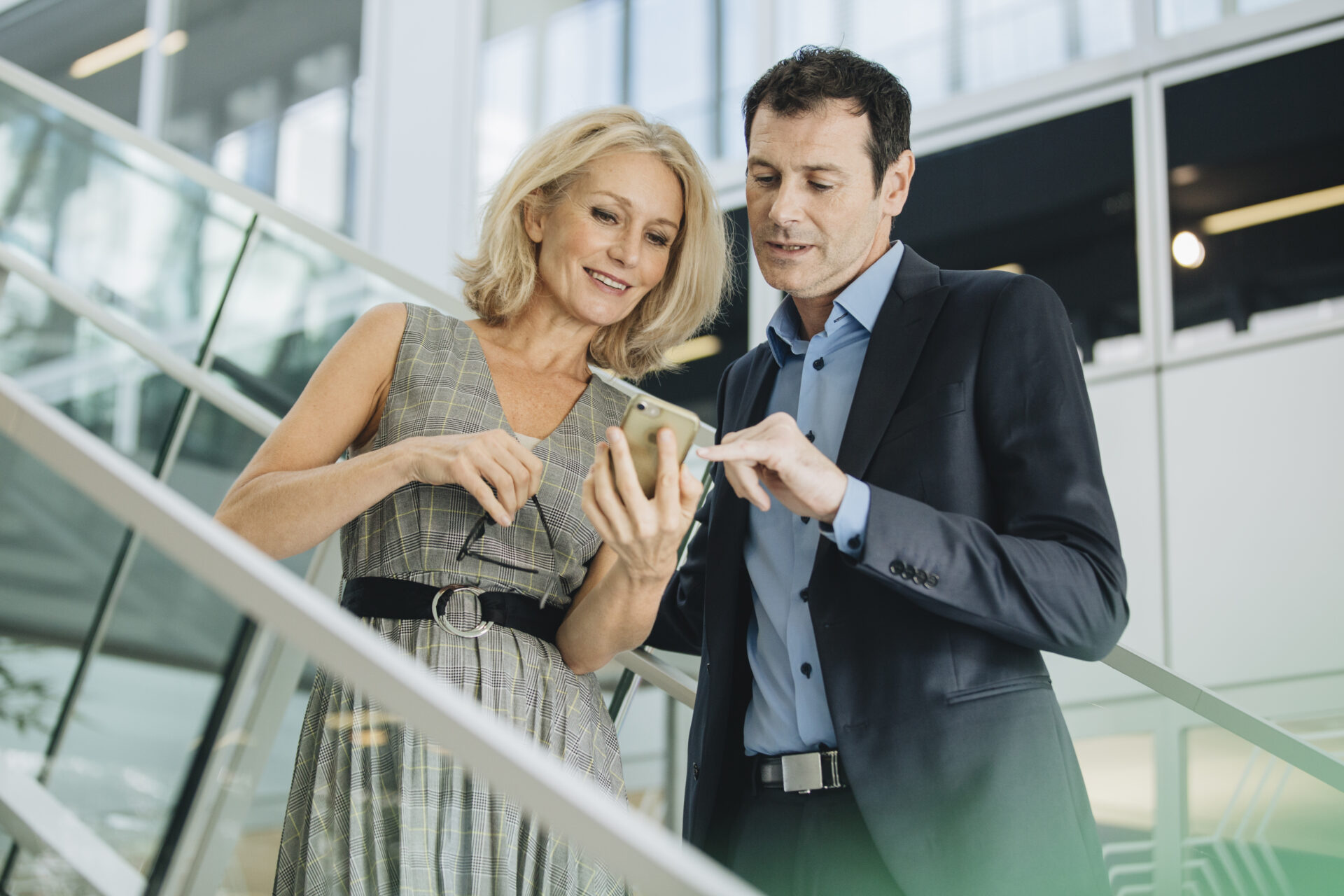 Annual Reports
Get all the annual reports of BNP Paribas in Portugal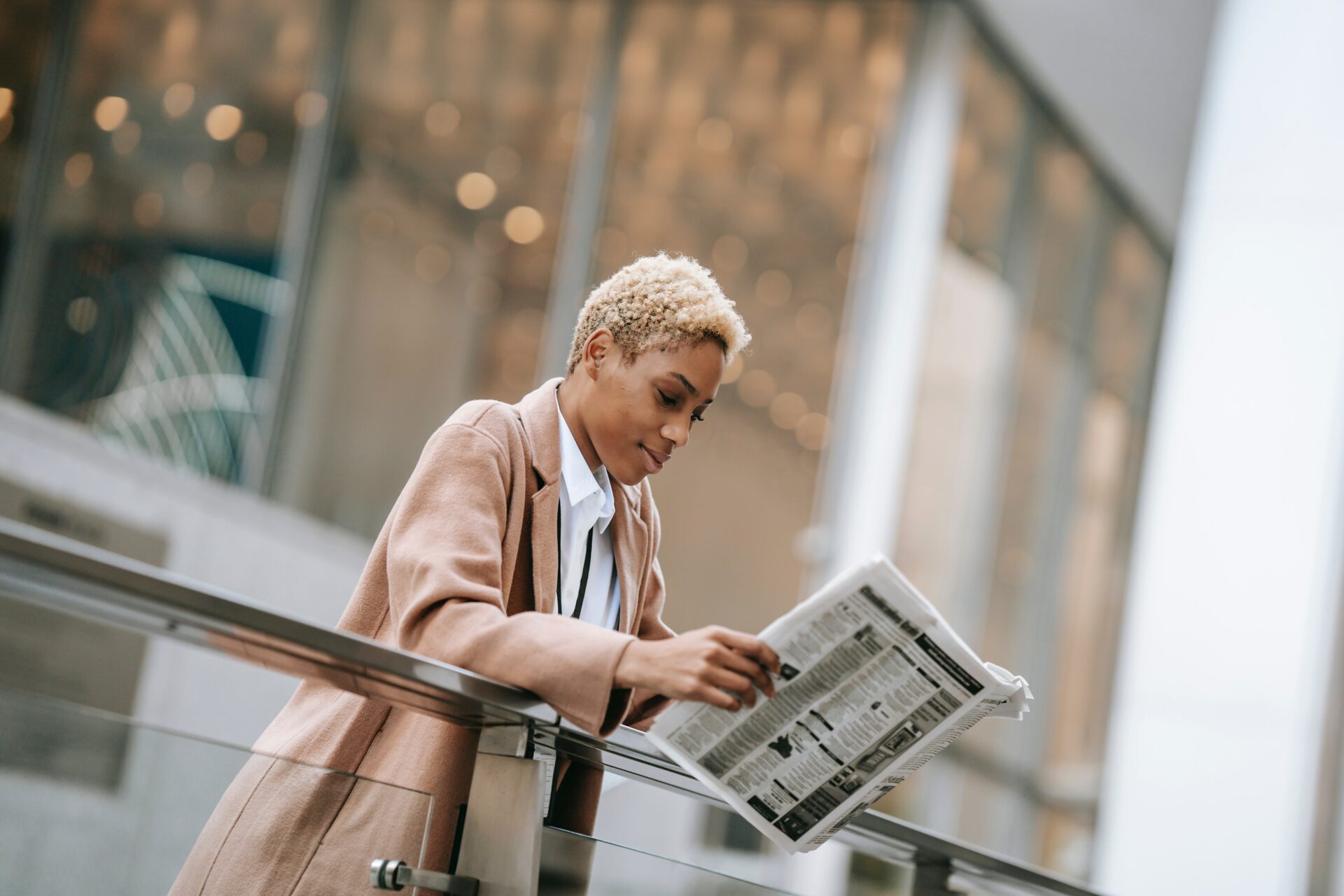 Press Release
All the press releases you need to find
Press contacts
Vera Nobre Leitão
Head of Communications Portugal