Corporate & Institutional Banking
Optimise, secure and finance your corporate transactions
Our Bank is recognised as one of the top trade finance banks worldwide, involving over 350 trade finance experts located in more than 100 dedicated trade centers across 60 countries.
A world of solutions to serve all your trade finance needs
BNP Paribas Corporate and Institutional Banking is a globally recognised leader offering capital markets, securities services, financing, treasury and advisory solutions.
A powerful network of trade centres
Whatever your location, your size and your objectives in international trade, BNP Paribas' experts will be at your side to provide customised solutions that meet your specific requirements.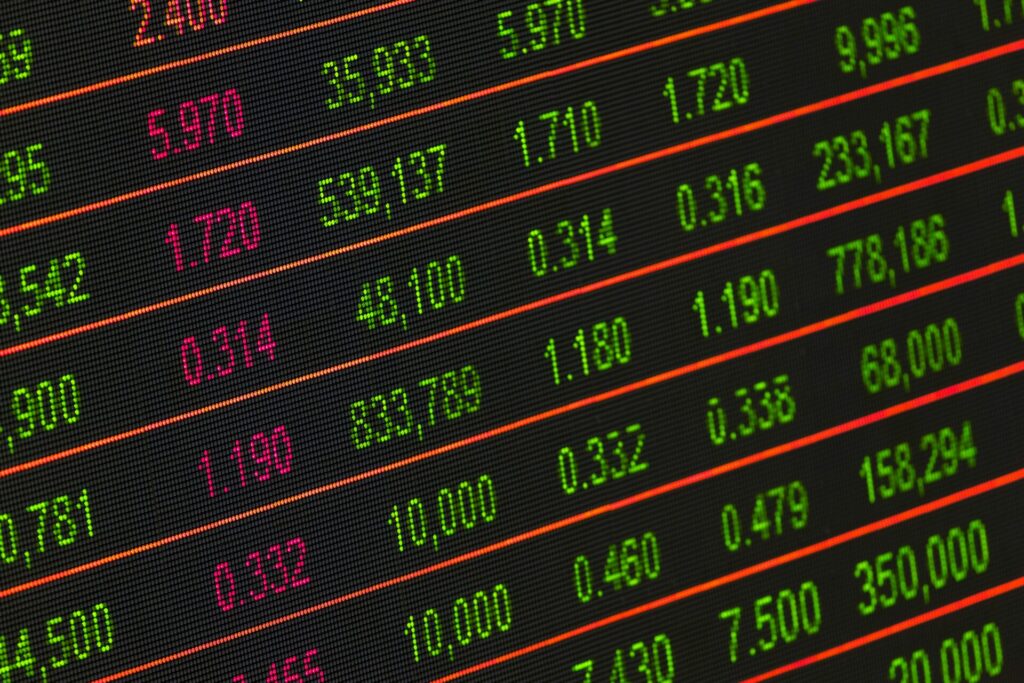 Local Expertise
In Portugal, we have a dedicated team at our clients disposal equipped to address al the business needs. Thus, Corporate Banking has two main goals:
Deliver superior service to our clients through a reinforced relationship,
Comprehensive product offering.
High quality execution platforms
BNP Paribas Group is fully committed to providing reliable and quality service at all times because we know that seamless execution is at the heart of your business success.
BNP Paribas Group has been continuously investing in top quality global platforms to meet your international trade requirements.