Corporate and Social Responsibility Strategy
BNP Paribas is committed for a positive impact
Our commitment
Positive Impact Business at BNP Paribas – what does this entail ?
​In recent years, BNP Paribas has considerably stepped up its engagement towards the sustainable development of society. An ambition that naturally became the Group's purpose, integrating its strategic plan, with eyes on the long term and action in favour of the sustainable growth of the economy, preserving the health of the Planet and increasing the well-being of people.
The commitment to the United Nations 17 Sustainable Development Goals (SDGs) is at the centre of our Group's strategic plan.​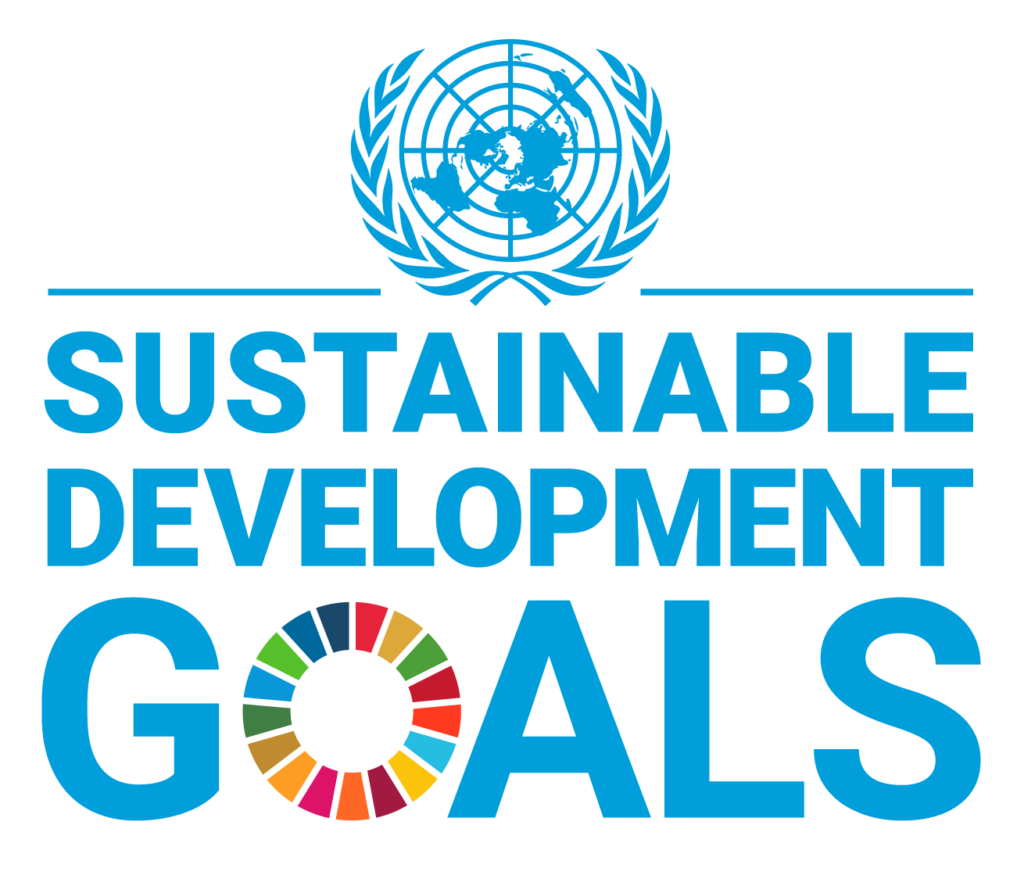 For a better future
Discover what we do to put in action our economic, social, civic and environmental responsibility
Our local strategy
Our local Corporate & Social Responsibility approach formalises how we are taking part in building a sustainable future whilst contributing to BNP Paribas Portugal's objectives and employer promise.
A common Group effort
Launched in September 2015 by the UN, the Sustainable Development Goals aim to end poverty by 2030 while protecting our planet's environment. As a global company and Bank, BNP Paribas has a key role to play in this collective effort. Our Corporate & Social Responsibility (CSR) approach allows us to take part in building a sustainable future while promoting the Group's performance and stability.
A committed and responsible bank
Only by joining forces, the BNP Paribas Group as a hole can make a difference in positively impacting the economy, the society and the environment.
9, the number of indicators we use to coordinate our CSR efforts. These indicators are used to determine the amount of the variable incentive plan for the Group's 5,000 Top Managers, counting for 20% of the eligibility conditions.
€17.8 billion in funding allocated by the Group to the renewable energy sector in 2020. We are committed to raising this figure to €18 billion in 2021.
€188 billion of corporate financing contributing to the energy transition and to sectors considered as contributing directly to the achievement of UN SDGs in 2020.
In Portugal
In Portugal, the Bank materialises its global ambition in the engagement with local stakeholders. The Cooler Planet programme builds in an integrated approach to the management of its Premises and People, its Clients Solutions and its Impacts on the Society, with the final goal of providing a significant contribution to the country's commitment to achieve Carbon Neutrality by 2050.
In 2015, the journey of implementing an Environmental Management System across its premises in the country began, with two of our buildings having obtained ISO 14001:2015 certificates in 2017 and 2019. In the end of 2020, two more buildings in Lisbon and Porto have obtained the same certification, as well as all the BNP Paribas entities (certificates available here and here) that run their activities from those sites. Meet the Group's Environmental Policy for Portugal (English version).