BNP Paribas in Portugal
For more than 35 years counting with experienced local teams
BNP Paribas, a European player of reference
Established in Portugal since 1985, BNP Paribas was one of the first foreign banks to operate in Portugal. Thus, for more than three decades, it has been gradually consolidating its presence in the Portuguese market.
Today, BNP Paribas has many entities operating in Portugal, offering a wide range of integrated financial solutions to support its clients and their businesses. By operating through affiliates and branches, it covers the business areas that constitute the core activity of the activity of the Group worldwide:
38 years of presence in Portugal
2 locations Lisbon and Porto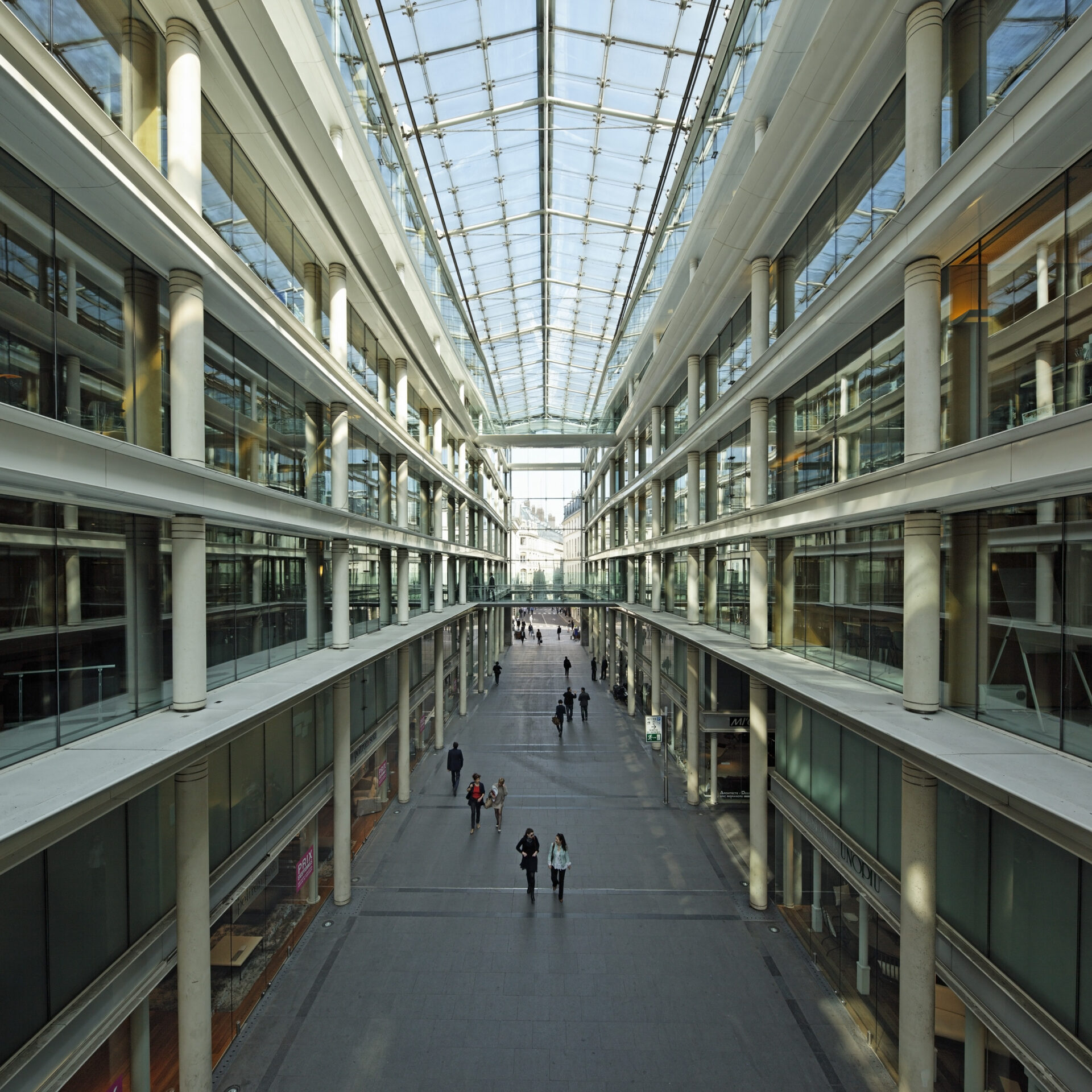 Local businesses in Portugal
Global presence, local people.
Corporates and institutionals

Individual Clients
A full range of areas
« One Bank for Corporates »
The services offered to our corporate and institutional clients cover a full range of areas: capital markets, structured finance, commercial banking, asset management, securities services, leasing, factoring, account services and vehicle management services.
An experienced local team 
An experienced local team offers consumer finance and insurance products and services to our individual clients. Additionally, the BNP Paribas Group is also present in Portugal through competency centres, providing diversified high-value services.
About BNP Paribas
Discover the BNP Paribas Group and learn more about the bank for a changing world. Present in many countries, with local and global teams fully committed to deliver the best products and services to our clients, BNP Paribas is deeply connected to its purpose.
For several years BNP Paribas has paid particular attention to ensuring that its activity has a positive impact on the world around it, both in terms of the Group's own functioning and the products and solutions offered to clients by all business lines.
The contribution of companies towards meeting environmental and social challenges is now a major topic around the world. It is in this context that BNP Paribas has formalised a 'company purpose' text that serves as a reminder of its mission as a bank and of its ethics.