News
BNP Paribas news in Portugal
October 28, 2022

BNP Paribas has reinforced its strategic commitment to culture and on the seventh art by sponsoring the French Cinema Festival once again, which will take place from October 26 to November 20, in Lisbon.

October 11, 2022

BNP Paribas Portugal promotes the 7th edition of the "Diversity Week", from 11th to 14th of October, to celebrate an inclusive culture. This internal event celebrates diversity in order to enhance the importance of encouraging an inclusive working and culture environment.

March 16, 2022

On 31 March, at 10am (Lisbon Time), we will talk about plurality and the acceptance of diversity in the job market, at the conference "Palco para Todos" (Stage for All), an online event open to the public, upon previous registration.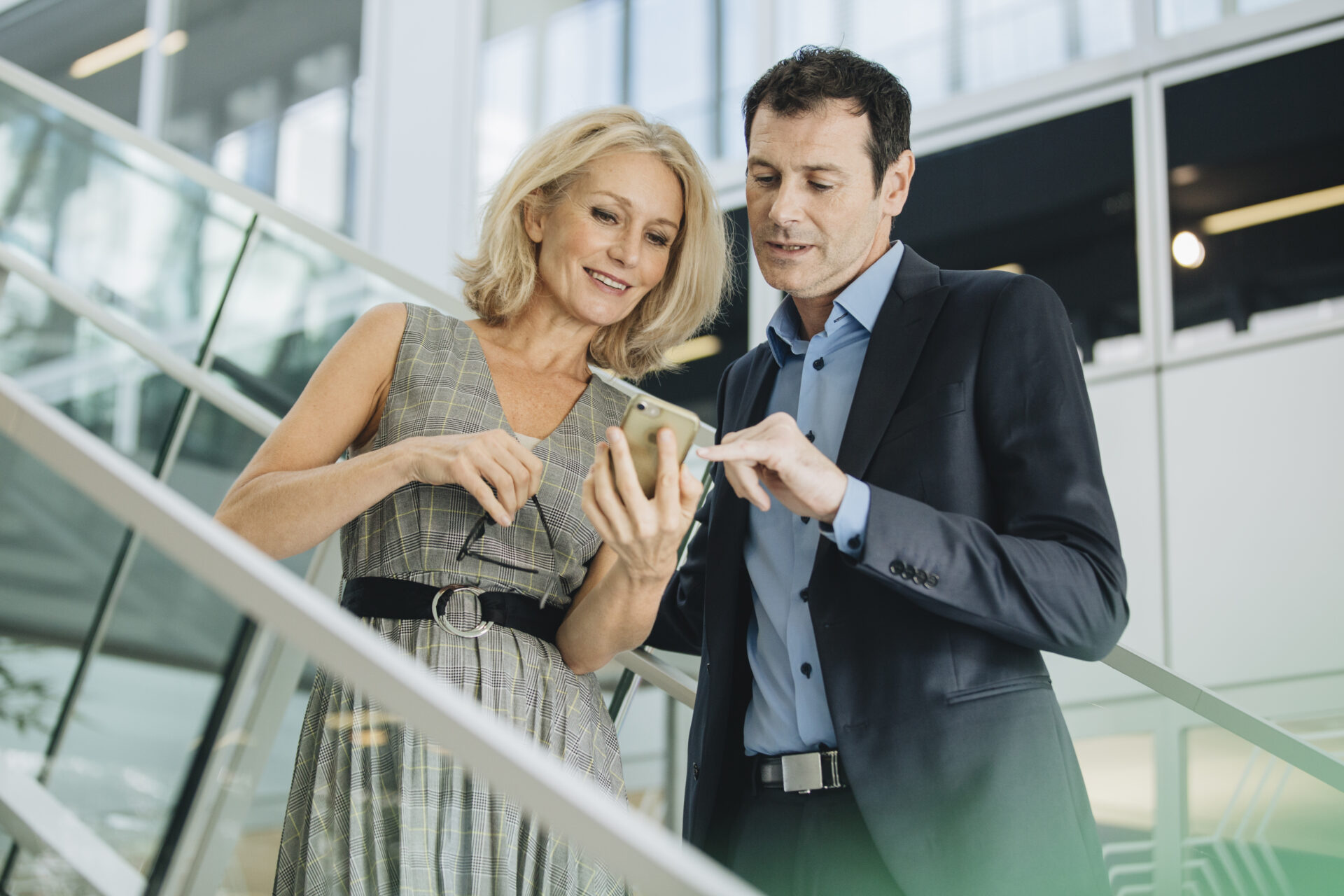 Annual Reports
Get all the annual reports of BNP Paribas in Portugal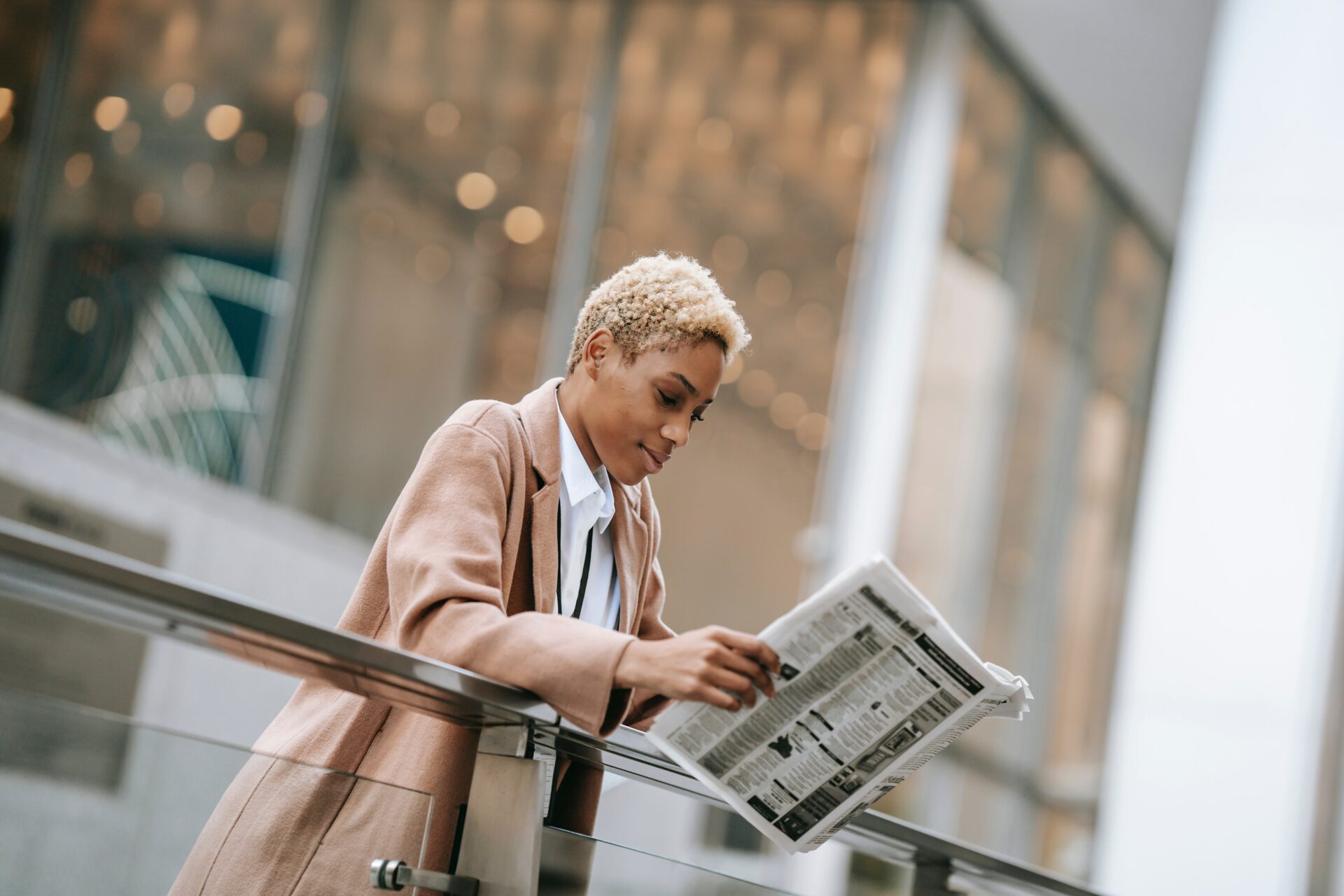 Press Release
All the press releases you need to find
Press contacts
Vera Nobre Leitão
Head of Communications Portugal