Roundtable "Inteligência Artificial: do laboratório à sociedade" 24.02.2022 at 10:00
February 16, 2022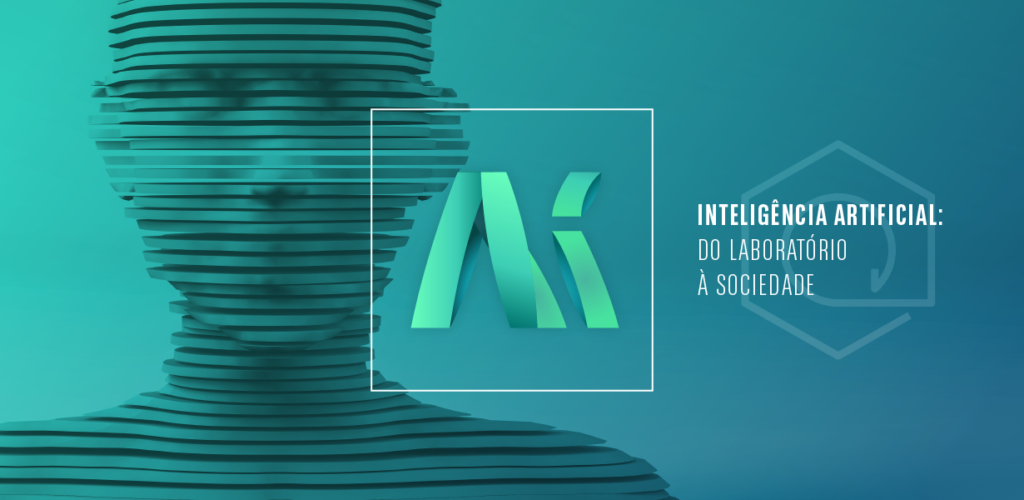 As part of its commitment to digital transformation as a source of continuous improvement of clients experience, BNP Paribas has identified Technology as one of the three strategic pillars of the recently announced 22-25 Strategic Plan.
In Portugal, particularly, this focus has resulted in the continuous improvement of our operational models, the fulfillment of an ambitious transformation plan as well as the creation and implementation of digital solutions for our business, clients and partners.
With this in mind, and aiming to better understand the evolution of Artificial Intelligence, starting from the laboratory and academia to its practical application in different business sectors, BNP Paribas is organising an online roundtable called Inteligência Artificial: do laboratório à sociedade, taking place on 24 February, at 10:00, having invited renowned experts, aiming to analyse the impact of artificial intelligence in different sectors, whether in client service, operating models, automation, or in complex decision-making processes.
Members of the panel will be:
Francisca Leite, Directora Executiva – Hospital da Luz Learning Health
Arlindo Oliveira, President of INESC TEC (Institute for Systems and Computer Engineering, Technology and Science) and Distinguished Professor at Instituto Superior Técnico
Rui Lopes, Technical Manager – Artificial Inteligence from Critical Software
moderated by Diogo Malato Moura, Head of Global Markets of BNP Paribas Corporate and Institutional Banking.
The session will be held via live streaming, upon prior registration HERE
Please note that the session will be held in Portuguese, but will be later shared with English subtitles.