Head of Territory – BNP Paribas Portugal
Fabrice Segui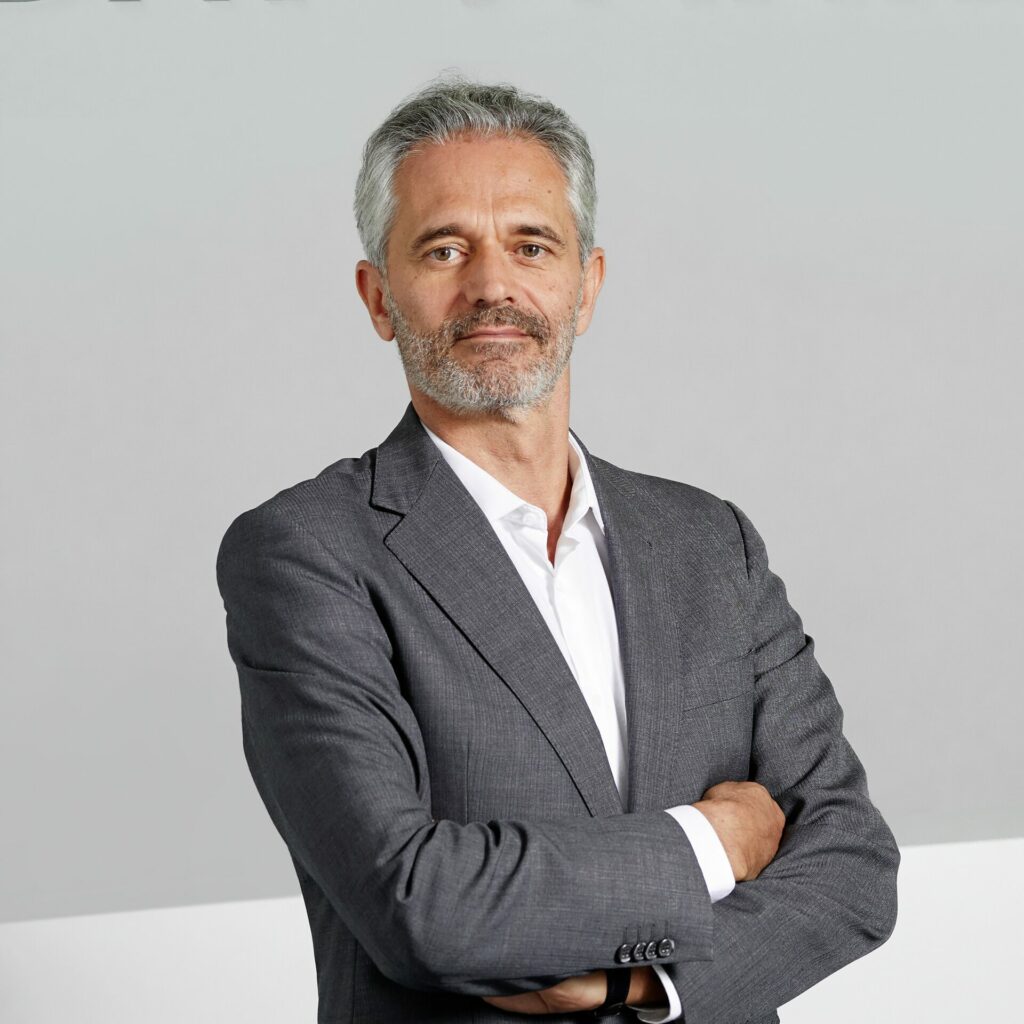 Fabrice Segui
Fabrice Segui holds a Bachelor of Science in Business Administration BSBA from the University of Southern Europe (Monaco) and from the University of Southern California (1984-1989).
He has joined BNP Paribas Securities Services in 2002. He held several managing positions in Paris, Brussels and London and, in 2009, he moved to Lisbon where he led BNP Paribas Securities Services International Operational Centre.
In 2016, Fabrice was appointed Head of CIB Portugal Solutions and, since 2018, he is the BNP Paribas Group Territory Head for Portugal, responsible for overseeing all the businesses and competency centres of the Group in Portugal.