Career path
We support you in the management of your career path
Invest in your career at BNP Paribas
With strong roots anchored in Europe's banking history, BNP Paribas supports its clients and employees in today's changing world and has positioned itself as a leading bank in the Eurozone and a prominent international banking institution.
As part of our Group values, we're united by a strong belief that profitability and sustainability go hand in hand in our mission to work for a better future. So, our passion for delivering world-class services and greater returns for our customers is mirrored by our drive to do so in the right way.
Your Career at BNP Paribas
In BNP Paribas Portugal we value high performance combined with expertise which demands thorough assessments, skills improvement, trainings and even career adjustments.
During your career within BNP Paribas you can count on a range of activities that will help you define your professional path and an ongoing development according to your needs:
Internal Mobility: this programme enables employees to search for new positions and challenges within the internal job offers of the Group, enabling career shifts.
Training programmes: we have a full team dedicated to the Learning and Development of our employees fully committed to promote the continuous development of professional skills, encouraging a culture of self-development and supporting all employees within this process.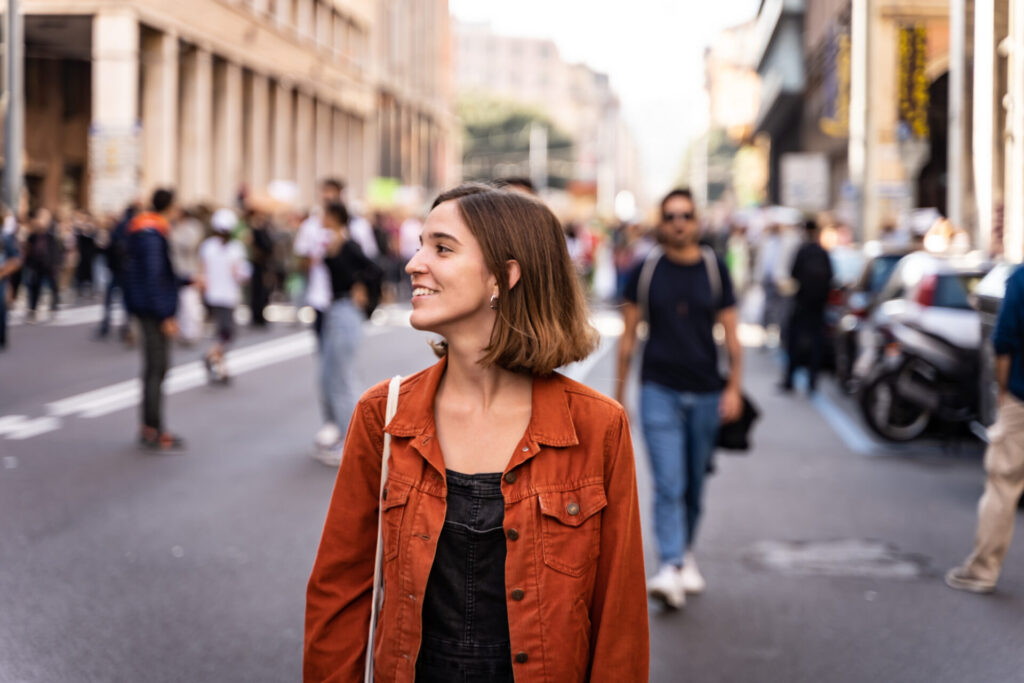 Your Career at BNP Paribas: Opportunities and International Mobility
By joining BNP Paribas in Portugal, you are joining a Group which offers a wide variety of career prospects thanks not only to the diversity of our business in Portugal, but also to Group opportunities on an international level.
Your Professional Development: Learning & Development
Within a constantly changing professional environment, we offer our employees a range of personalised training programmes, whether technical, personal development-related or managerial.
Thanks to a dedicated "Learning & Development" team, these programmes are constantly adjusted to the needs of our departments, services and functions. Each employee is assigned an individual contact to assist them in finding – within the scope of what the bank offers – the opportunity which meets their requirements in terms of skills and objectives for the development of their career path.