Career path
We support you in the management of your career path
Your Career at BNP Paribas
In BNP Paribas Portugal we value high performance combined with expertise which demands thorough assessments, skills improvement, trainings and even career adjustments.
During your career within BNP Paribas you can count on a range of activities that will help you define your professional path and an ongoing development according to your needs:
Training programmes: we have a full team dedicated to the Learning and Development of our employees fully committed to promote the continuous development of professional skills, encouraging a culture of self-development and supporting all employees within this process.
Internal Mobility: this programme enables employees to search for new positions and challenges within the internal job offers of the Group, enabling career shifts.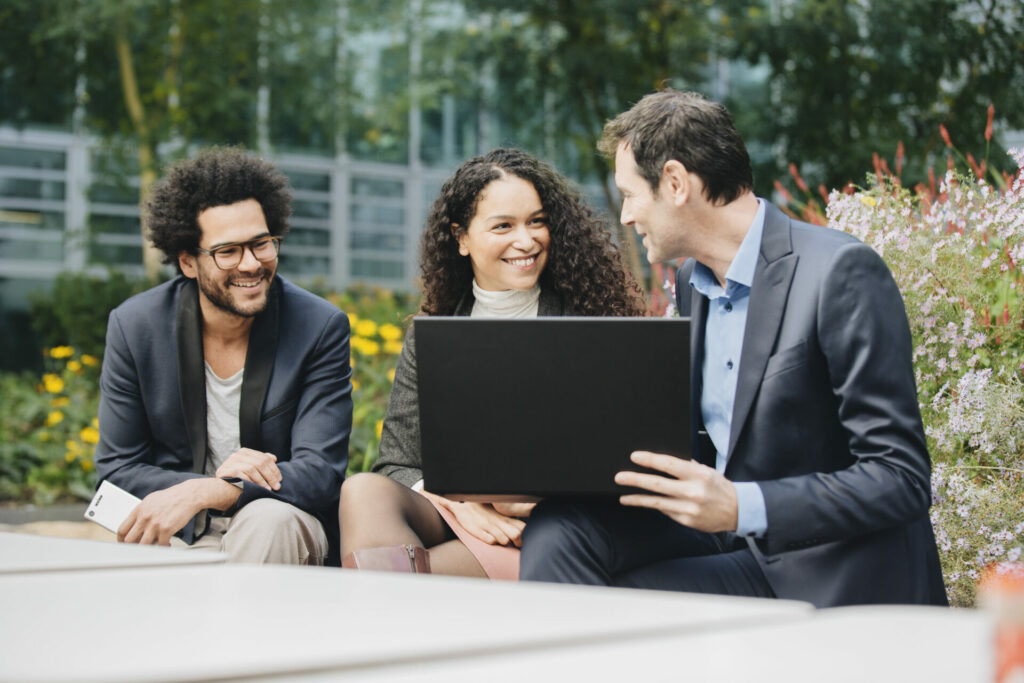 Your Career at BNP Paribas: Opportunities and International Mobility
By joining BNP Paribas in Portugal, you are joining a Group which offers a wide variety of career prospects thanks not only to the diversity of our business in Portugal, but also to Group opportunities on an international level.