BNP Paribas joins the Net-Zero Banking Alliance to accelerate the energy transition that the world needs
April 21, 2021
Launched by the United Nations Environment Programme Finance Initiative (UNEP FI), the Net-Zero Alliance gathers efforts within the financial sector to achieve the objectives of the Paris agreement and foster a common net zero carbon commitment.
Fully aligned with its commitment to fight climate change, BNP Paribas strengthens the pursuit of positive environmental impacts by joining such an impactful agreement, reinforcing sustainable finance and responsible banking as key strategic drivers.
This alliance, as part of the Glasgow Financial Alliance for Net Zero and chaired by Mark Carney (UN Special Envoy on Climate Action and Finance) preceding COP26, is hosted by the Collective Commitment to Climate Change along with the entire financial system and wants to ensure a global zero emissions economy by committing to: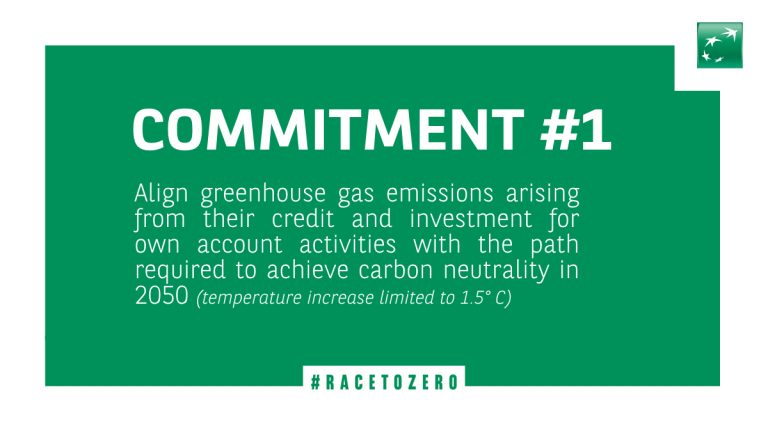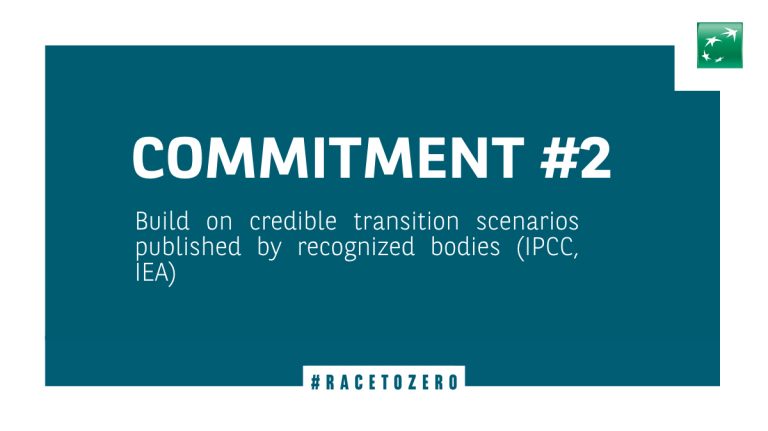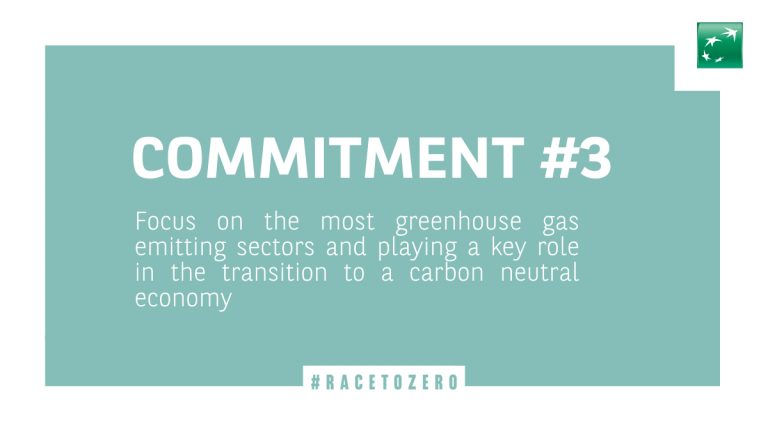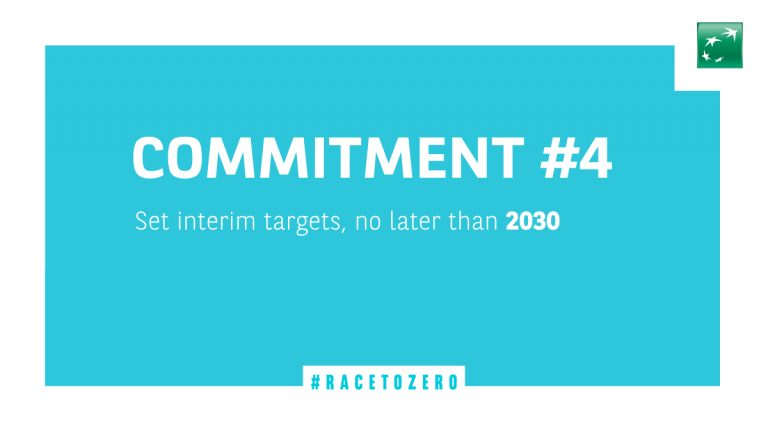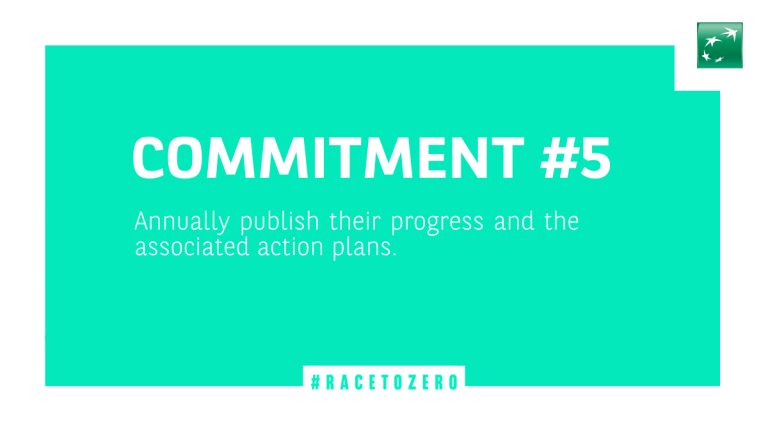 According to Jean-Laurent Bonnafé, Director and Chief Executive Officer of BNP Paribas, 'The signing of a common net zero carbon commitment, with intermediate targets, is a decisive step in the financial sector's mobilisation in the defense of our climate. It sends a strong signal to all stakeholders, and provides a methodological basis for action, as well as a cultural lever for the environmental transition of banks and their customers."
For more information click here.